This is me, Toby on AR!

Hi there and welcome to my website. My name is Tobias Kammann, Computer Scientist, and I run this page out of personal and professional interest for augmented reality – and to give you the latest updates on this amazing technology. I share news on AR, write my own articles, review new mixed reality software or hardware, and point to the best upcoming AR meetups or conferences – including my own. I typically attend AR/VR events like ISMAR or AWE and will give full reports on latest research and event talks from those happenings.
What this Page is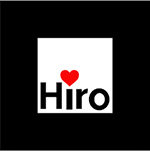 This page started off as a blog, when I touched AR for the first time during my university days – playing around with ARToolkit as a computer science student. Ever since 2001 I followed up on AR and directed my professional career into this R&D field to apply this technology to real use cases. In the beginning, this blog was used to document my progress with AR and share my work, it grew to a daily news page where I wrote longer articles very often. But now, as time is more limited (having my own family), I reduced updates here to report on major events or breakthroughs only and to talk about tech philosophy occasionally. But you can still find me tweeting daily on the latest AR news! So, I hope this page is a valuable hub to you to find out more about AR and to get in touch with the community (and me).
What I do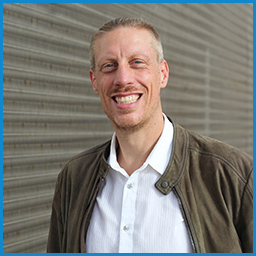 Currently I work in Spain for edataconsulting as Team Lead Mixed Reality. In my team we create custom solutions for AR/VR to support digital training, industrial use cases (e.g. for AR planning) and support cultural events and tourism with our expertise (e.g. interactive museum exhibits or 360° VR events).
Before I worked at Mackevision (Stuttgart), Rise FX (Berlin), Dassault Systèmes and AR-pioneer metaio (Munich) – always bringing great (real-time) visuals to the screens, glasses or CAVEs. Please find my full CV here on Linkedin.
I love to discuss AR/VR and help to push this technology forward. The aspects of human-machine interaction and the possible impacts on society are my favourites. As part of the mixed.de team we run a weekly podcast to review the latest news. You can continuously find me on different meetups and events as organizer or speaker.
You would love to meet me or have me on your event as a speaker or need management or consulting support for your business activities? Please feel free to get in touch with me and check out the "Where to find me" page.
Hope to see you soon!
– Tobias.