Las Palmas Mixed Reality Meetup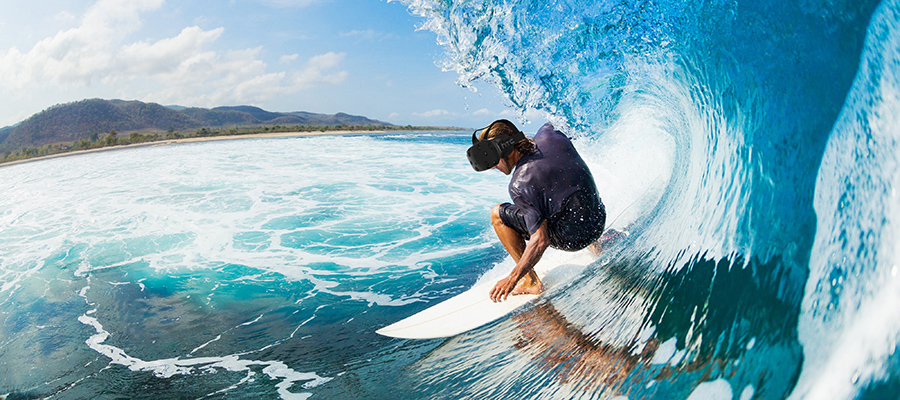 Las Palmas de Gran Canaria is a growing and blossoming metropolis with all advantages you can get (infrastructure, weather, the sea, tax deductions, close touch with Europe), but with no disadvantages. More and more technology companies come over to settle down with their back office or full headquarter here. Movie productions and Vfx companies love the stable weather for their backlot and outdoor productions.
Time to have all the professionals that are present here organized! Time for a Mixed Reality Meetup!
We meet up in the northern city center, eat burgers and discuss and show off the technology.
---
If you cannot attend physically, make sure to check out our scheduled virtual events in this LinkedIn Group #ARinMR and join the fun!
---
This is how the first MeetUp looked below. Join us the next time! :-)