A week of Awesomeness coming up

Hi everybody,
I guess you have been paying close attention to the Magical Elves at the LEAPCON like me. I`m happy to see some more movement on the AR almost-consumer-ready glasses market and with Magic Leap going for more software and content updates. I don`t care for Angry Birds AR, but happy to see more polished games and artistic demos popping up. Including their new AR AI assistant Mica. Finally we are getting closer to some personal assistant like buddy Al in Quantum Leap in the early 90s! Wohooo!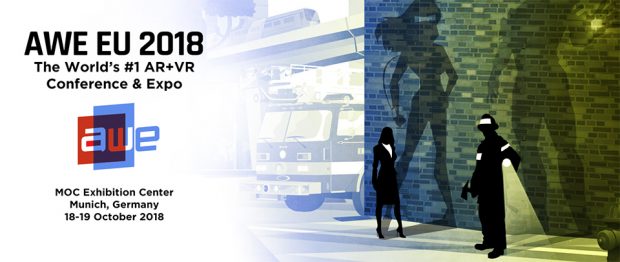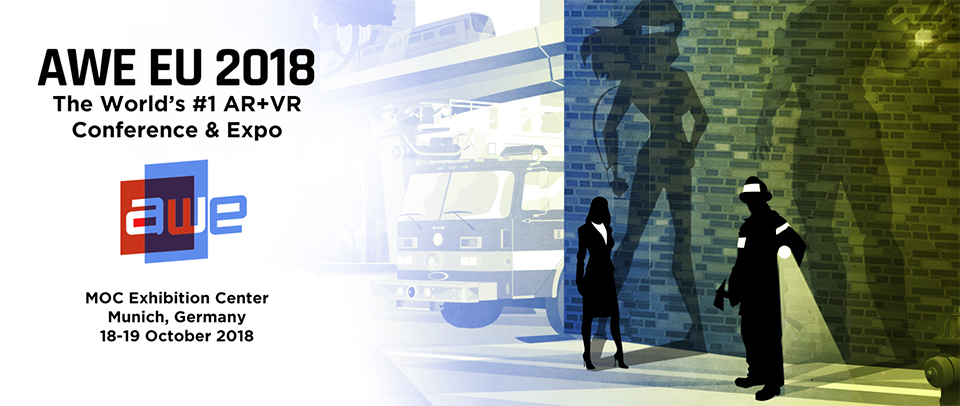 But, today, no time to lose. We will chat on that later… Now I´m on my way to Munich. Starting with ISMAR conference on Tuesday and continued by (parallel) AWE EU on Thursday and Friday. Make sure to check out their agendas and join the huge AR/MR get-together! … speaking of get-togehters: we are having our next #ARMUC AR regular's table next Tuesday. So if you are joining ISMAR or are in town early for AWE, make sure to stop by and drink a beer with the Munich crowd. Our "Stammtisch" (founded in 2010) is a great way to start the full week of awesomeness (can anybody come up with a play of words with ISMAR, please?) and meet up with your favorite tech bubble people for a Schnitzel and more.
So, make sure to sign up in our meetup group and join up on Tuesday, Oct, 16th for the regular`s table of #ARMUC!
You can find out more on our regular`s tables on my augmented.org subpage, too.
See you all soon!