Excited and Stammtisch Update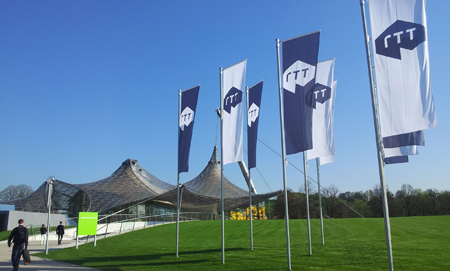 Hi everybody,
thanks for all that have been at the RTT Excite and came by to say HI at our booth or also at the other demos. There will be a high quality video wrapping up all information and giving an overview soon, so let's wait for that official production to show you some more augmented reality and other demos, that happened at Excite!
For now it's a short holiday break for me, but stay tuned and let's meet up for the STAMMTISCH in Munich on May, 7th!
Cheers!